Boosting your Immune system amid the Covid-19 endemic

As the COVID-19 continues to ravage the world and with lots of reports some true and others false, one thing everyone agrees on is the need to boost our body's immune system.
What is this immune system?
The immune system is the body's defence against infections, it attacks diseases by creating antibodies, these antibodies then attack the harmful infection in the body. So in the case of COVID-19, a strong immune system can offer you some protection from contracting the disease or help you overcome the disease if you contract it.
How to boost your immune system.
The first thing to keep in mind is that despite what you may find on the internet or what anyone tells you, there's no magic food or pill that is guaranteed to boost your immune system and protect you against coronavirus. To really boost your immune system you would need to practice living healthy and drop unhealthy habits
These are the things you should do to boost your immune system
---
Eat healthily
To keep your immune system working properly, you need to eat healthily. Healthy eating involves eating plenty of fresh fruits(Apples, Oranges, Pineapples, Mangoes etc.) and vegetables(broccoli, spinach). Ensure you have vegetables with every meal and they should be at least a quarter of your food portion. When you are working and you want a snack, have some fruit instead of a biscuit.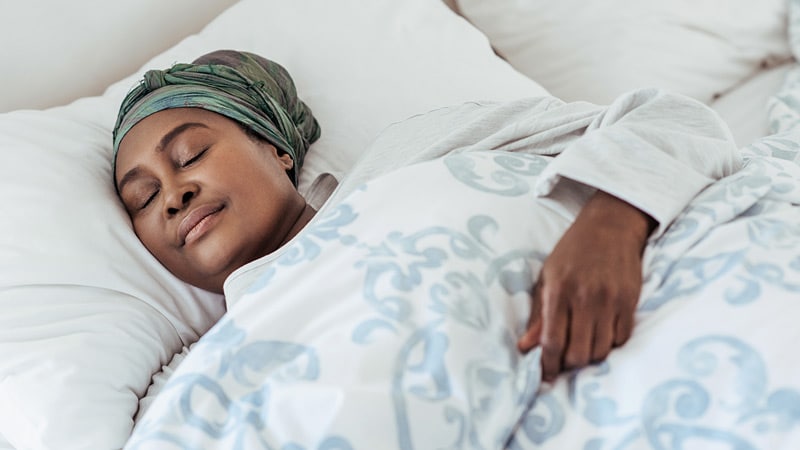 Get quality sleep
Studies have shown that quality sleep helps in reducing stress and lowers your risk of chronic disease. Sleep helps the body heal and regenerate, so quality sleep is critical for a healthy immune response. Quality sleep is when you sleep between 7-9 hours of uninterrupted sleep. So take advantage of the 8 pm curfew, get home early and start sleeping early.
Get active and exercise
We all know that exercise lowers your risk of developing diseases like obesity, diabetes, and heart disease, as well as viral and bacterial infections. Exercising does not only increase your immunity but also improves your mood. Exercising helps your body increase the production of cells that attack viruses and harmful bacteria. So if your shop is 30-minutes from your house, walk to it and if your shop is far from your house, walk from the bus stop to the shop.
Avoid Alcohol
Excessive alcohol intake has negative health effects and lowers immune function. If the body contains high amounts of alcohol, it becomes too busy trying to remove the alcohol from your system and won't bother with normal immune system function, leaving you vulnerable. High levels of alcohol consumption during this period would weaken your body's ability to fight infection and slow down your recovery time.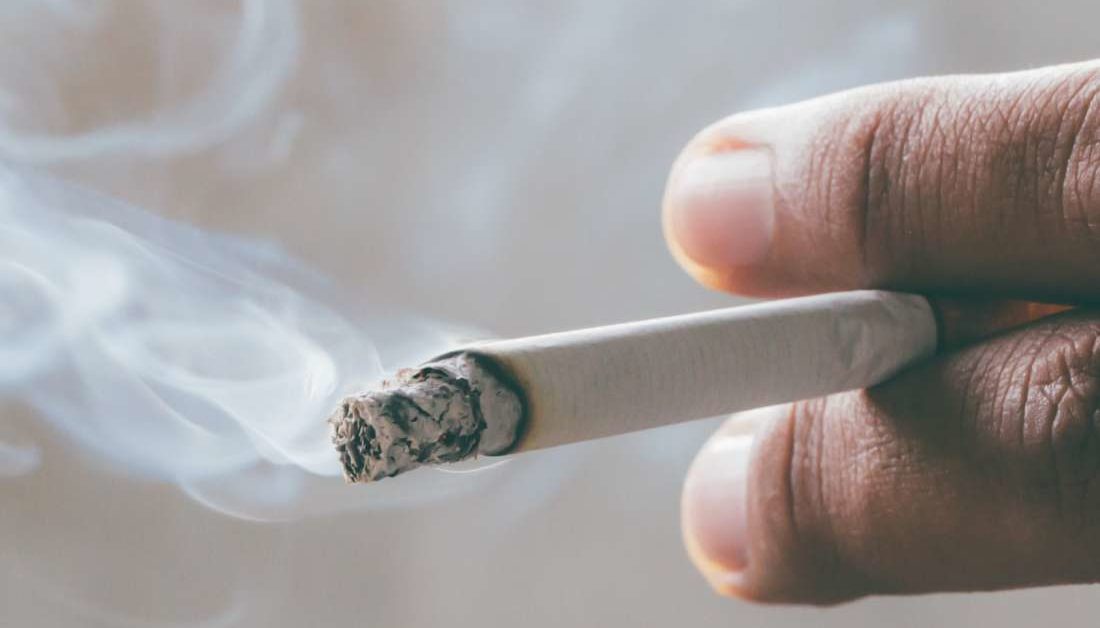 Don't Smoke
Smoking just like alcohol affects the immune system, the chemicals released by cigarette smoke can interfere with the growth and function of immune cells. Not only that, but smoking also makes viral and bacterial infections worse.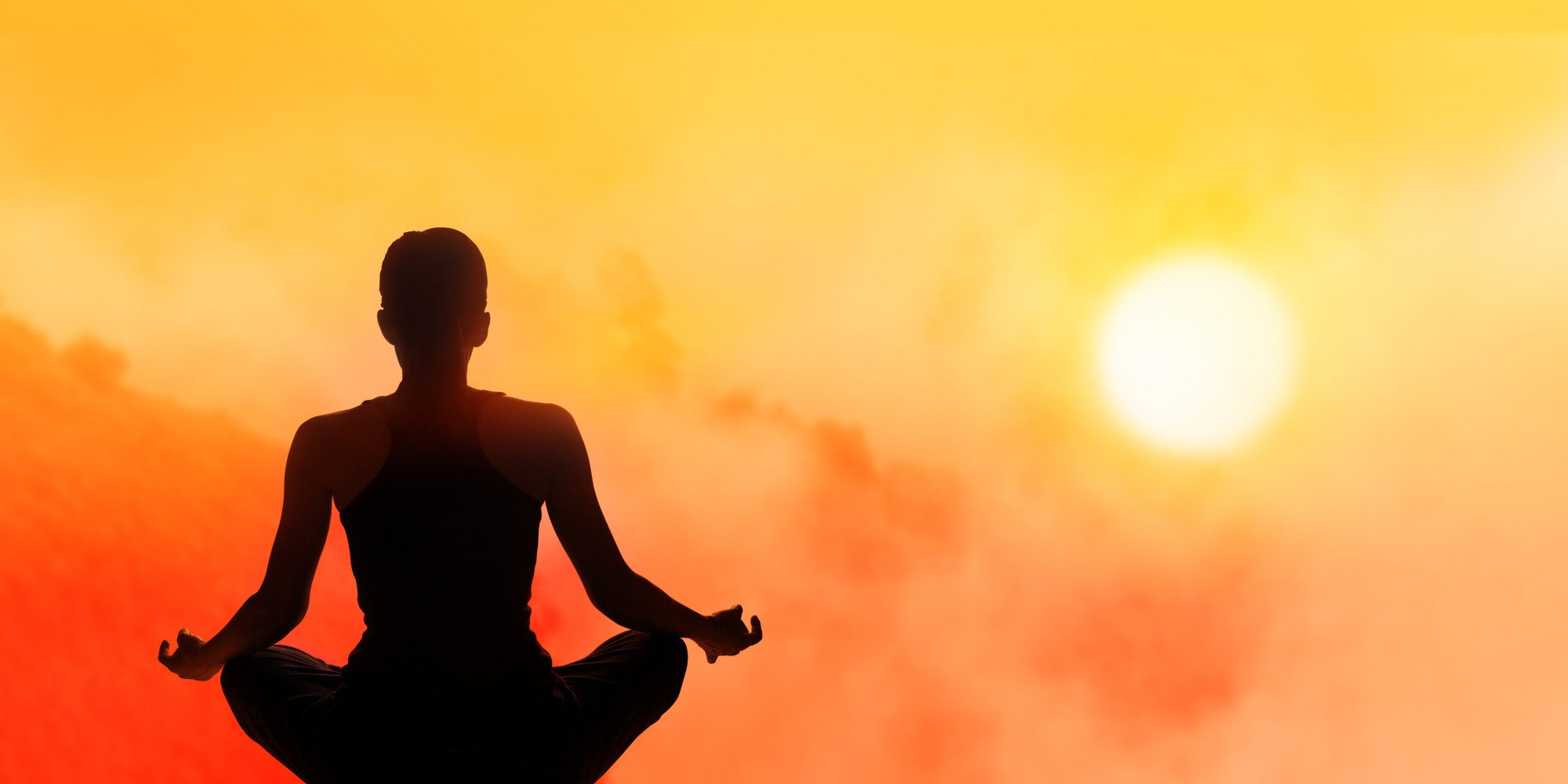 Reduce Stress
A time like this is not the best time to overstress your body. In stressful situations, the body releases hormones to help protect the body. However, if that hormone is constantly high it blocks the immune system from doing its job to protect the body against potential threats from germs like viruses and bacteria. So in this period take it easy, yes there is so much going on and a lot of uncertainty, but try to take it one day at a time, spend time with family, get in touch with friends and family and find joy in the little things.